Welcome to the Tri-Valley Branch #34 of Sons in Retirement (SIR). We are a social club for senior men. Our Branch provides our members the opportunity to enjoy old friendships and make new ones while enjoying multiple activities, such as golf, bridge, travel, technology, photography, wine tasting, book exchange, and many, many others.
We meet monthly on the first Thursday of the month for lunch at the San Ramon Country Club, 9430 Fircrest Rd, San Ramon. Our meeting starts with a Social Hour at 10:45 a.m., opening for business at 11:45 a.m. with a few business items then moving to a sumptuous Buffet Luncheon at 12:15 p.m. Following lunch, we enjoy listening to a prominent speaker about topics of interest to senior men. We adjourn the meeting at 1:30 p.m.
Our membership is open to all men, retired or nearing retirement, without regard to age, race, color, or religion. The Tri-Valley SIR branch serves men living in the Dublin, Livermore, Pleasanton, and San Ramon area.
To learn more or to come to a lunch meeting, please send an email to trivalleysir@gmail.com.
April
It's the right time to have fun
Mon
Tue
Wed
Thu
Fri
Sat
Sun
1
2
3
4
18 hole golf - see schedule
nine-hole golf @ 8 am
Fairgrounds
5
Bocce @ 10 am
Senior Center
6
7
Lunch Meeting @ 11:45 am
San Ramon Golf Club
8
Friday-Fun 18 hole golf
9
10
11
18 hole golf -see schedule
nine-hole golf @ 8 am Fairgrounds

12
Bridge @ 1 pm
Hacienda Motor Park
13
Photo Club @ 2 pm
Senior Center
14
nine-hole golf @ 8 am
Fairgrounds
Walking @ 10 am
Beer Tasting
15
Friday fun 18 hole golf
16
17
18
18 hole golf -see schedule
nine-hole golf @ 8 am Fairgrounds

19
Bocce @ 10 am
Senior Center
Wine Tasting @ 6:30 pm

20
21
nine-hole golf @ 8 am
Fairgrounds
22
Friday fun 18 hole golf
23
24
25
18 hole golf -see schedule
nine-hole golf @ 8 am
Fairgrounds
26
Poker
Jim Benham
27
28
nine-hole golf @ 8 am
Fairgrounds
Personal Technology User Group @ 10 am
Senior Center
Walking @ 10 am
29
Friday fun 18 hole golf
30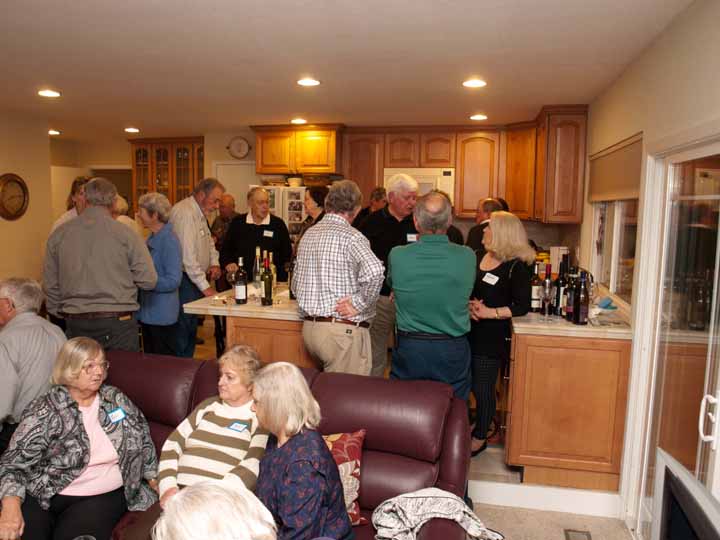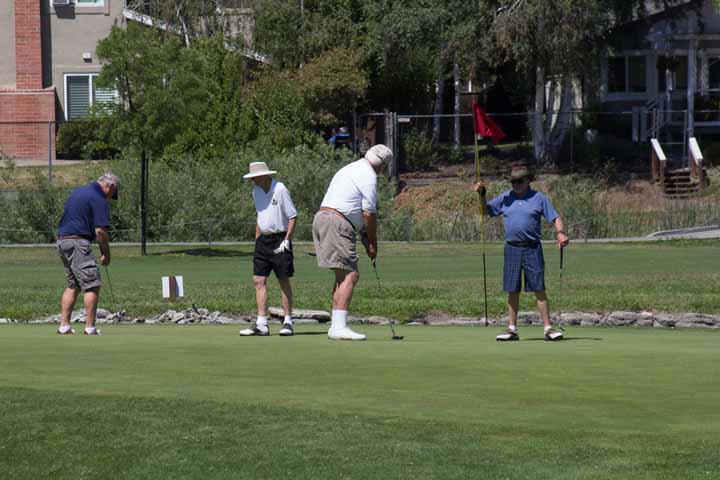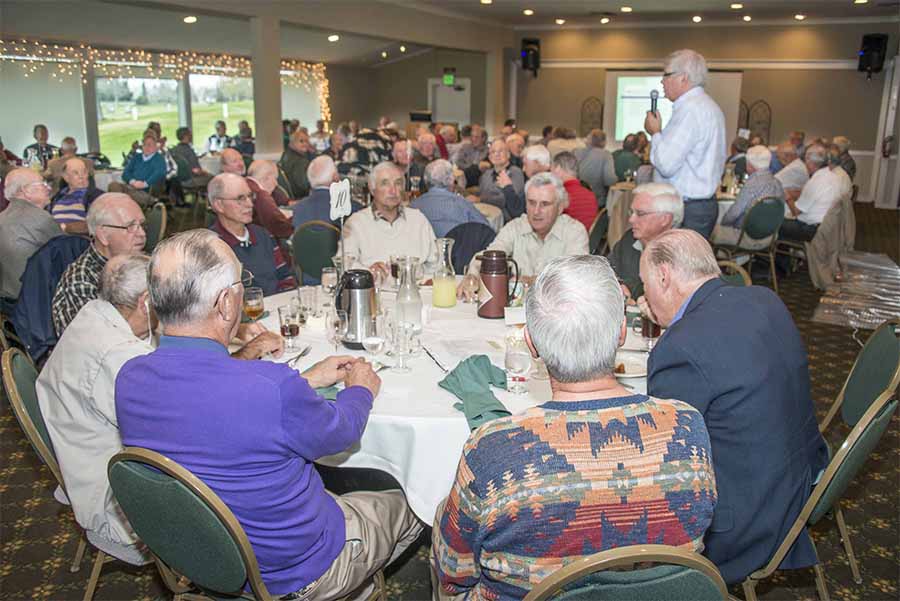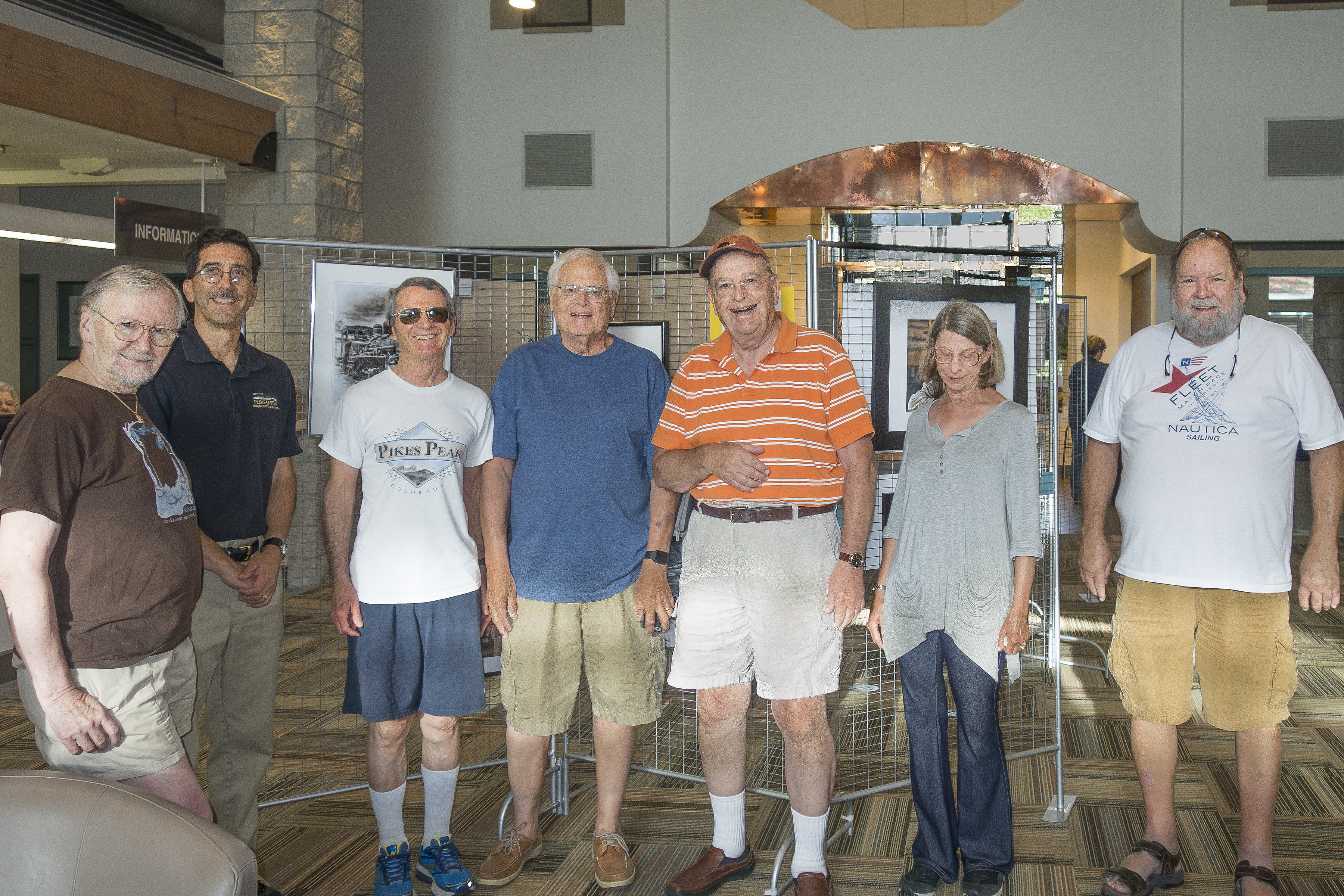 Captions left to right, top to bottom
Wine Tasting&nbsp&nbspPutting out&nbsp&nbspLunch meeting&nbsp&nbspPhoto Club